Supplier Corrective Action Request Software (SCAR) to Foster Quality
NIIX Supplier Corrective Action Request (SCAR) software provides automated workflow routing, escalation, notification, document control, approval of SCAR. Initiate with critical information, plan for appropriate resolution, investigate root cause, perform risk assessment, implement action plan, perform verification and effectiveness steps and resolve the deficiencies.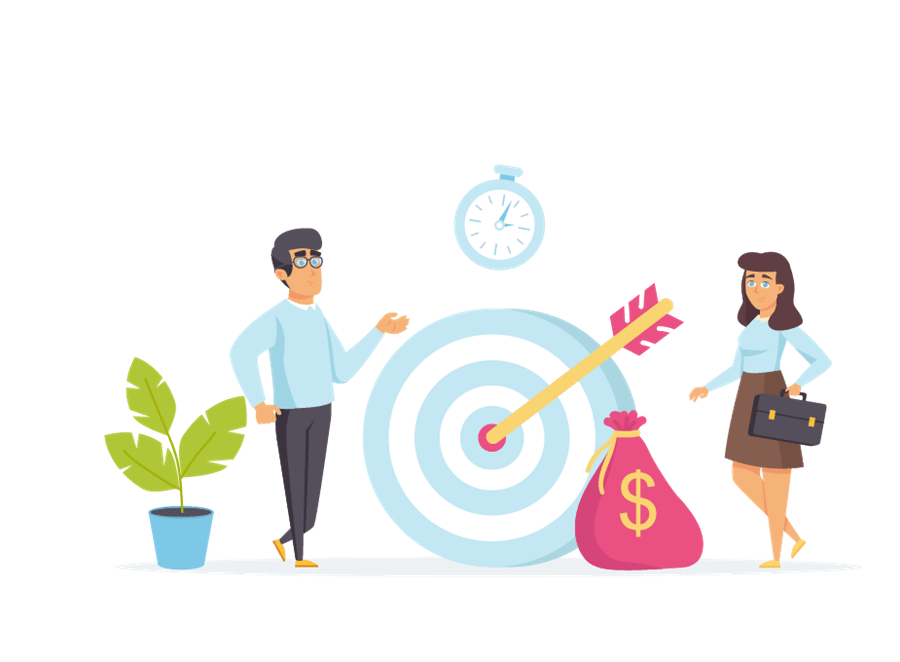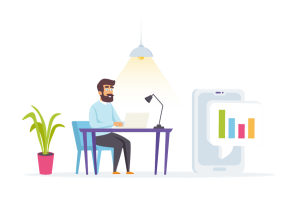 Supplier evaluation system made easy
Cloud-based SCAR management enables you to create dynamic supplier corrective action request and performance evaluation. Suppliers can securely access to view only their specific SCAR, audit findings, and provide corresponding corrective actions and preventive actions in timely manner. It provides fast, secure, and effective overall supplier management.
Streamline SCAR Management include supplier evaluations
Systematic, simplify and standardized SCAR management process to eliminate inconsistencies with ultimate goal to drive continuous improvements. Sign in online anytime, anywhere to get a real-time view of your Supplier Corrective Action Request, responses, action taken and other details. Conducting periodic supplier and contractor reviews is crucial to ensure your organisation meeting quality management system compliance requirements.
End-To-End SCAR Monitoring
Quick insights of SCAR trends, root cause, performance, and effectiveness of the resolution.
It's a mechanism to lead supplier to meet your long term quality system requirements.
Easily Assign SCAR Software to Supplier
Easily assign SCAR to specific supplier. Supplier will be auto notified via email.
Evaluation Supplier History
Suppliers can access full SCAR history to know their own service performance.
Supplier Access from Link. No Login Required.
An access link will be auto generated and sent to supplier. Supplier access from the link. No login required.
All Process in One Glance
View supplier corrective action and preventive action with related document in real time using laptop, tablet and smartphone anytime anywhere.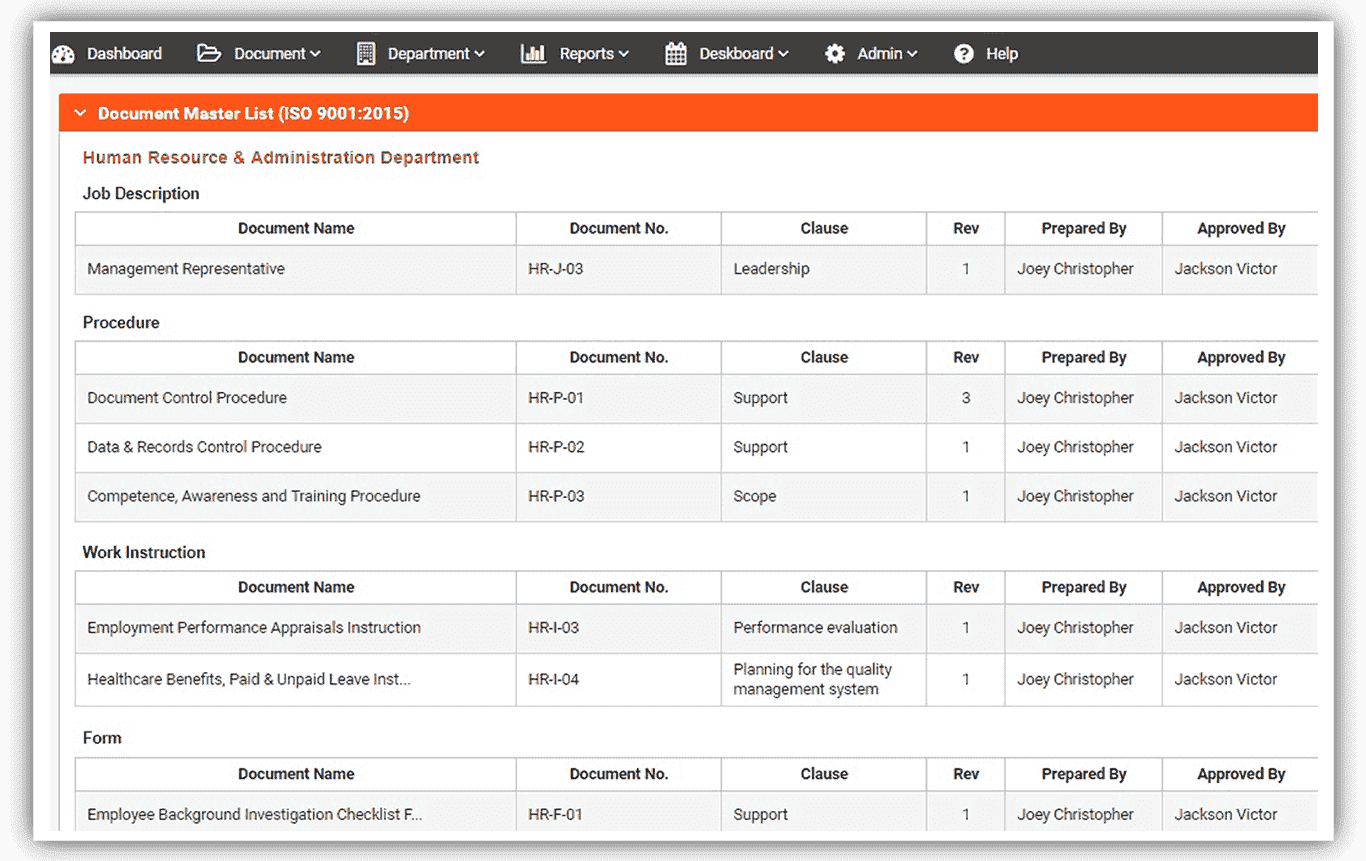 Effective Supplier Management
Get instant visibility into supplier non-conformances, develop corrective and preventative action plans to improve entire supply chain performance. Ensure supplier service quality and integrity are met.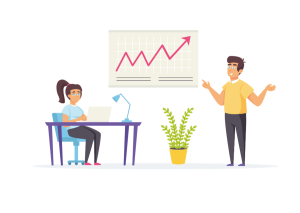 Intuitive User Interface Design
Simplify system make the user learning curve much shorter and easy to implement full-deployment and improve SCAR management.
It provides user a comprehensive approach to mitigate supplier quality issues while fostering a culture of continuous improvements. 
Attach unlimited files include video and image related to corrective action to any supplier for comprehensive record.
Mobile and Tablet Friendly
Access, initiate, respond, retrieve data related to the entire preventive action from any location via your tablet or smart phone.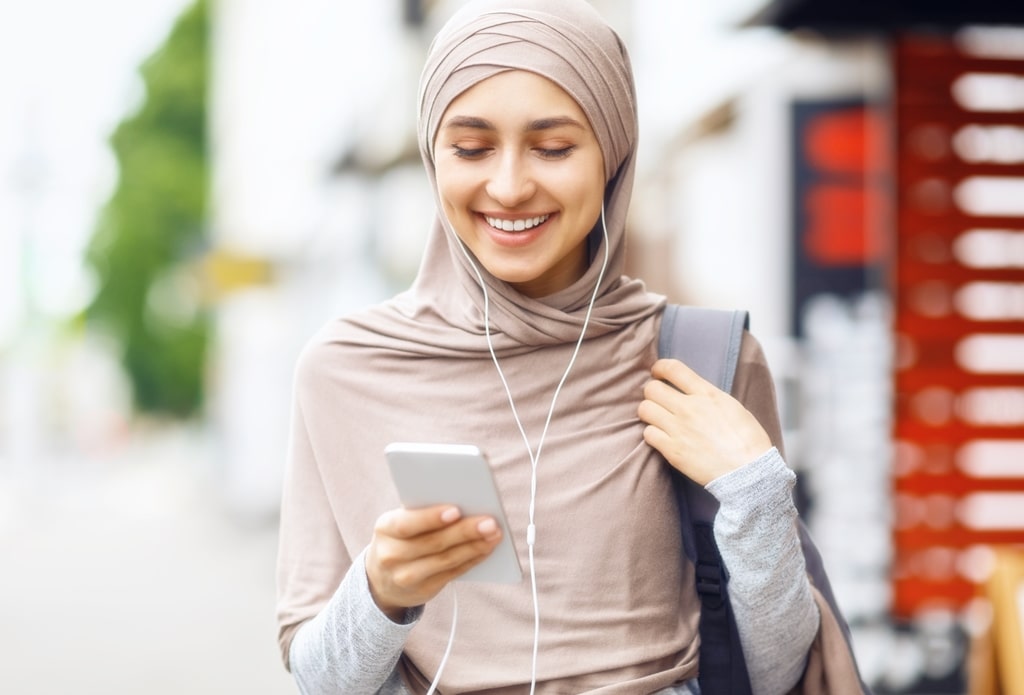 Sustain, Optimize with Detailed Insights and Reporting
Enhance supplier network with automated SCAR workflow. Manage process of identifying, qualifying and evaluating performance.
BENEFIT OF NIIX SUPPLIER CORRECTIVE ACTION REQUEST SOFTWARE
Manage your supplier more effectively and efficiently to gain more valuable supplying with investigate, identify root cause and risk assessment.

Automated end-to-end workflow with web-based form enable complete paperless SCAR process.

Better manage with custom reports and charts builder, to track SCAR progress and history.

Integrated Risk Management
Integrate risk management and prevents failure from happening in accordance with ISO 14971.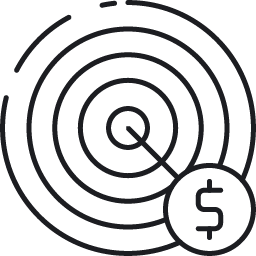 Realtime Notification Alerts
Automate alerts for each task assigned and due dates reminders to prevent overlooked.

Systematic SCAR processes prevent possible incidents and improve productivity.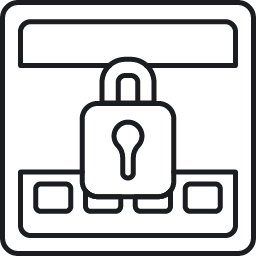 Improve Customer Satisfaction
Solve problem before it occurrence improve quality system and foster customer satisfaction.

Comprehensive preventive action data and records remained accessible at all time.

A platform to effectively address all systemic issues with controlled user access view.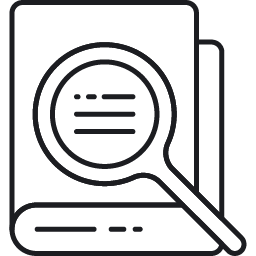 Centralized data and process flow with task notification improves communication.

Effective PAR system and comprehensive records helps meeting ISO audit requirements.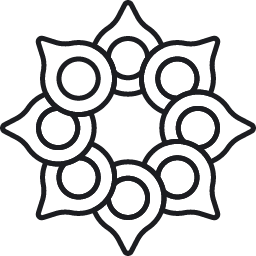 Success of quality system in organization is highly relied on a good SCAR management.

Efficient and Cost effective
Enable managing of quality management system in efficient and cost effective manner.