Schedule comprehensive demo session at your preferred time.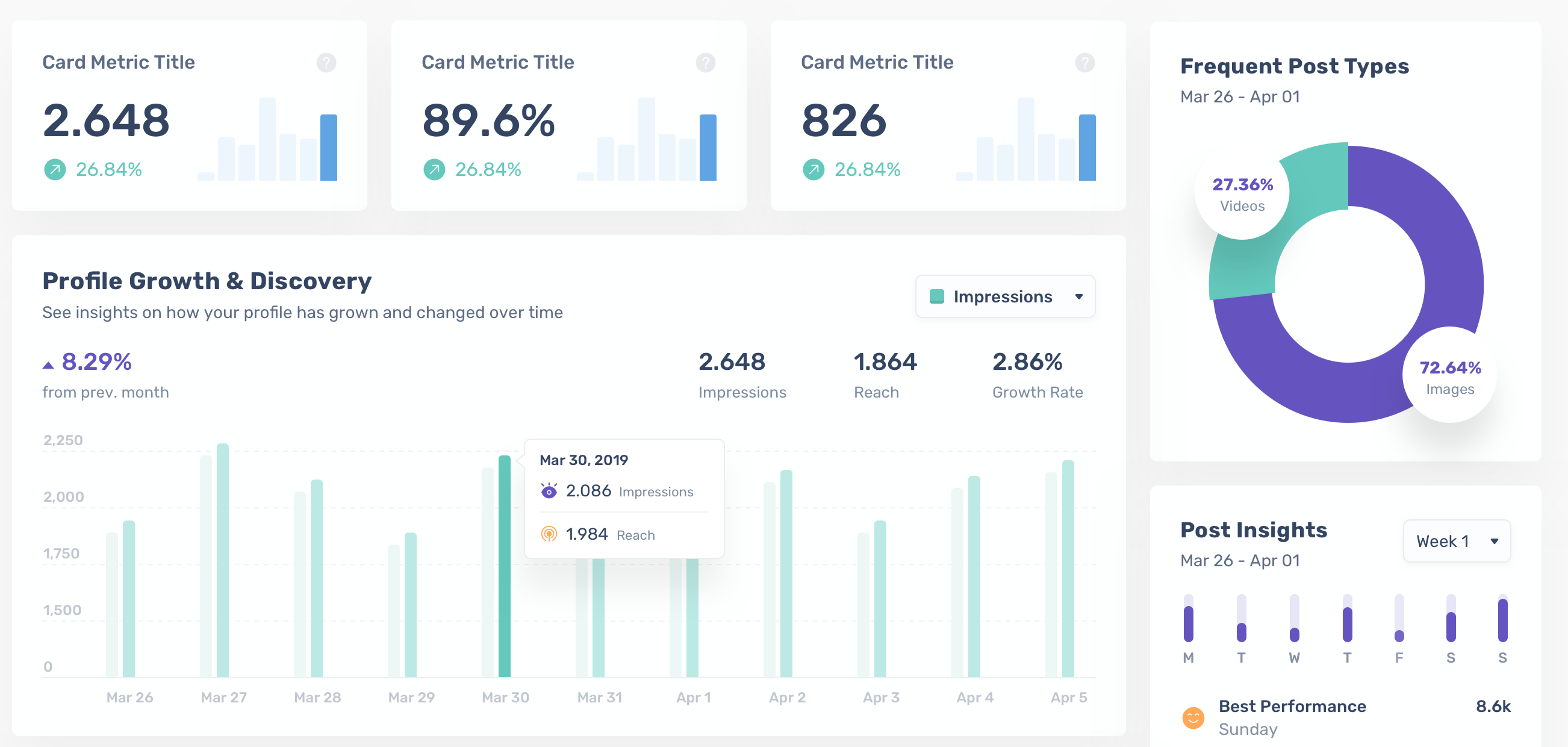 Learn the ins & outs of NIIX QMS Software and get the most out of it!
30 minutes live demo of the system feature.
How the system simplify your QMS work.
Data collaboration among team members.
Experience sharing of system implementation.
System benefits for employee and company.
Answer all your questions and doubts.
Understand our after sales support.
Let us show you how NIIX maximize your ISO DMS efficiency efforts at every stage through automated workflow and powerful collaboration.