Bring excellent QMS Software to your customers.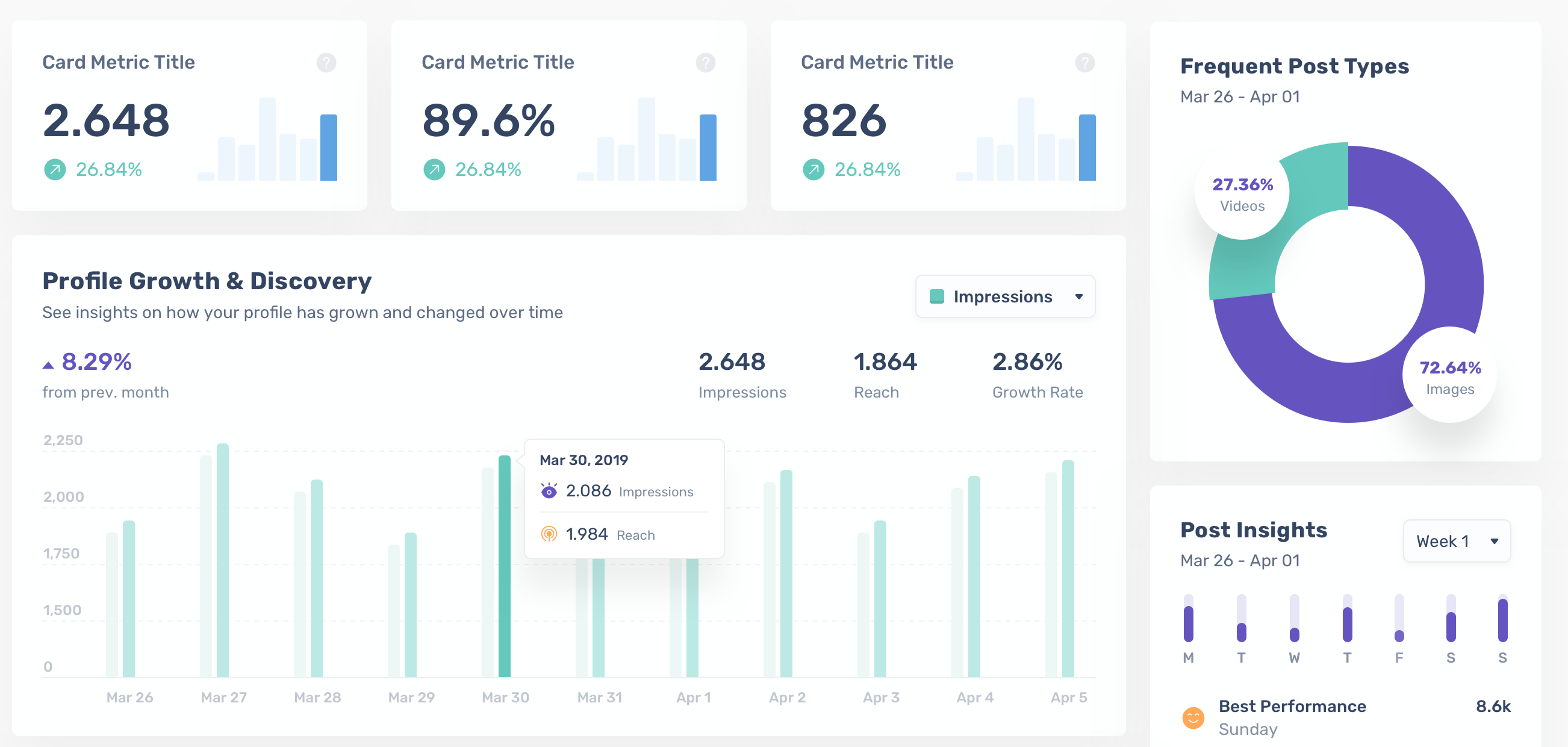 NIIX is focus in partnering with industry players to providing intuitive QMS Software at the most affordable price. It helps to achieve ISO Standard certification and compliance at every touch point. Let's join NIIX today.
Thank you for your interest in partnering with NIIX. Please submit an inquiry below:
Established ISO consultancy firm / ISO certification body.
Any ISO consultant / ISO Auditor.
Freelancer who has potential ISO certified company leads.
Strong overlap between NIIX's and Partner's target customer base.