Join us to succeed and help your company stand out in the industry.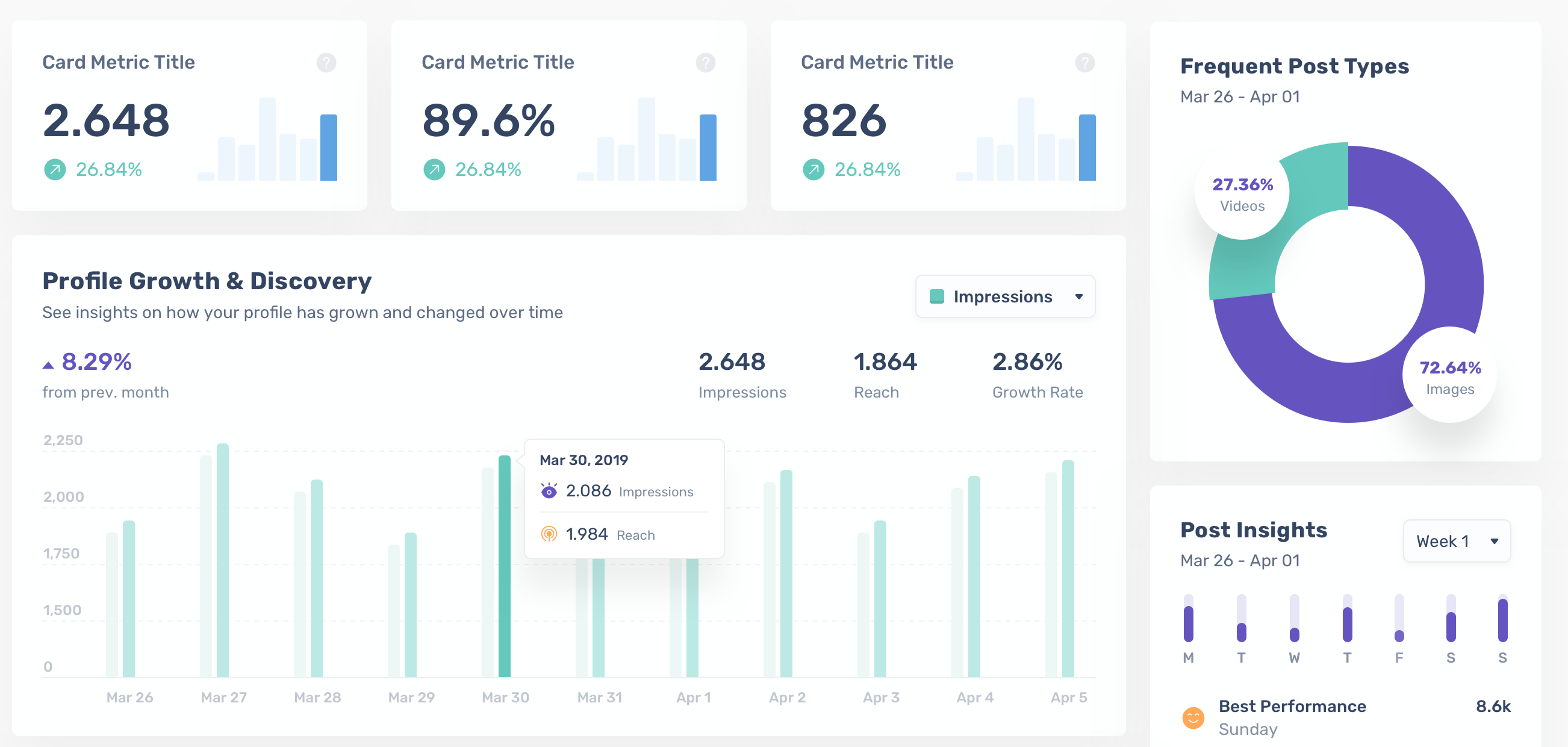 There are all sought of reasons why joining NIIX Partner program:
Growth your business with a broad selections of QMS software.
Expand new business opportunities from your existing and new clients.
Sharing latest news related to Quality Management System industry.
Differentiate your business from your competitors with specializations.
Tag along NIIX platform as new channel to promote solution, reach new clients and drive demand.
High partner rewards & more
Enjoy benefits include financial incentives, rewards, marketing resources, technical enablement, and many more.
Established ISO consultancy firm / ISO certification body.
Any ISO consultant / ISO Auditor.
Freelancer who has potential ISO certified company leads.
Strong overlap between NIIX's and Partner's target customer base.