Calibration Management Software Trusted By Quality Professionals
NIIX Calibration Management software makes it simple to track calibration records and manage process in a cloud-based solution. It offers everything you need to schedule and manage calibration requirement include specific calibration criteria, schedule, managed unscheduled calibration, report and certificate to ensure QMS compliance, avoid the costs of inaccurate measurements.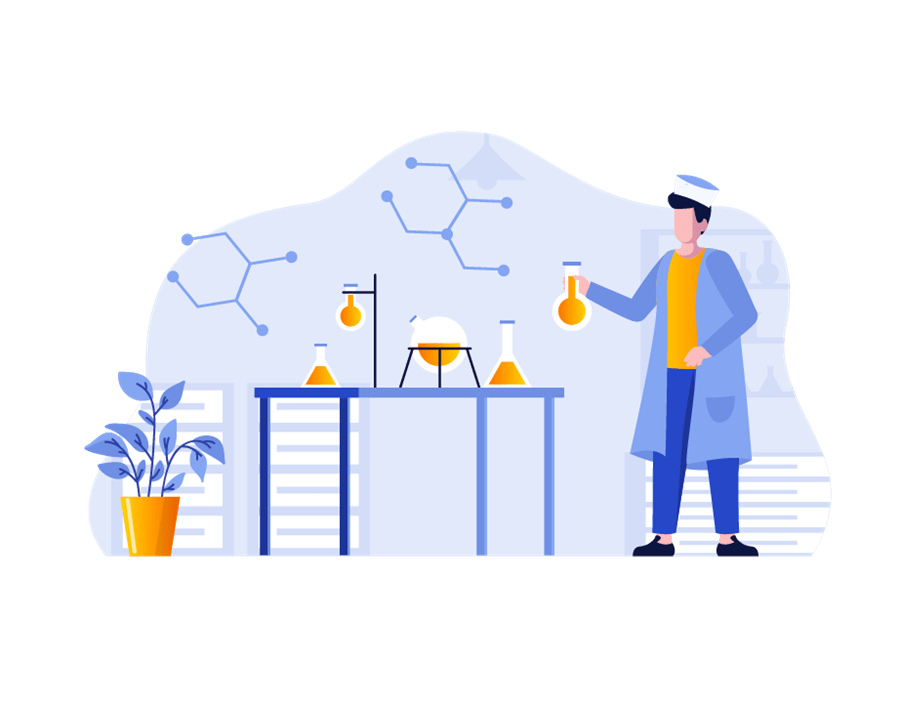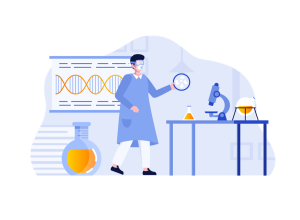 Centralize and Connect Your Calibration Management System & Records
NIIX Calibration Management software provides workflow to manage calibrations right from data collection, scheduling, maintenance records and handle unscheduled calibration. Documenting and maintaining records of calibration result include action plan for nonconformance with thorough investigations processes while complying with regulatory requirements.
Simplest, Powerful and Affordable Calibration Management Software
Simplified platform to keep track of your measurable equipment and maintain calibration records with traceability from quotation to certificate. It helps ensure routine process of inspection, calibrating, and testing equipment for their intended use as accordance to the regulatory and standard requirements. Retain appropriate data, record and documentation as evidence of measuring devices processes.
User Role Based Access
Flexibly assigned user authority to view calibration record, initiate calibration schedule, approve, generate analytic report, print report and etc.
Comprehensive Calibration History
Ability to view comprehensive calibration history and flexibility to schedule next calibration date.
Centralize Calibration Records
All records in one centralize repository enables consistent calibration management.
Amend Form Template and Field Name
Easily amend form template and field name according to your needs.
Automated & Standardize Workflow
Assign equipment calibration process task to specific individual with due date ensure smooth processes for calibrating, review result, follow up action task, keeping certificate, etc.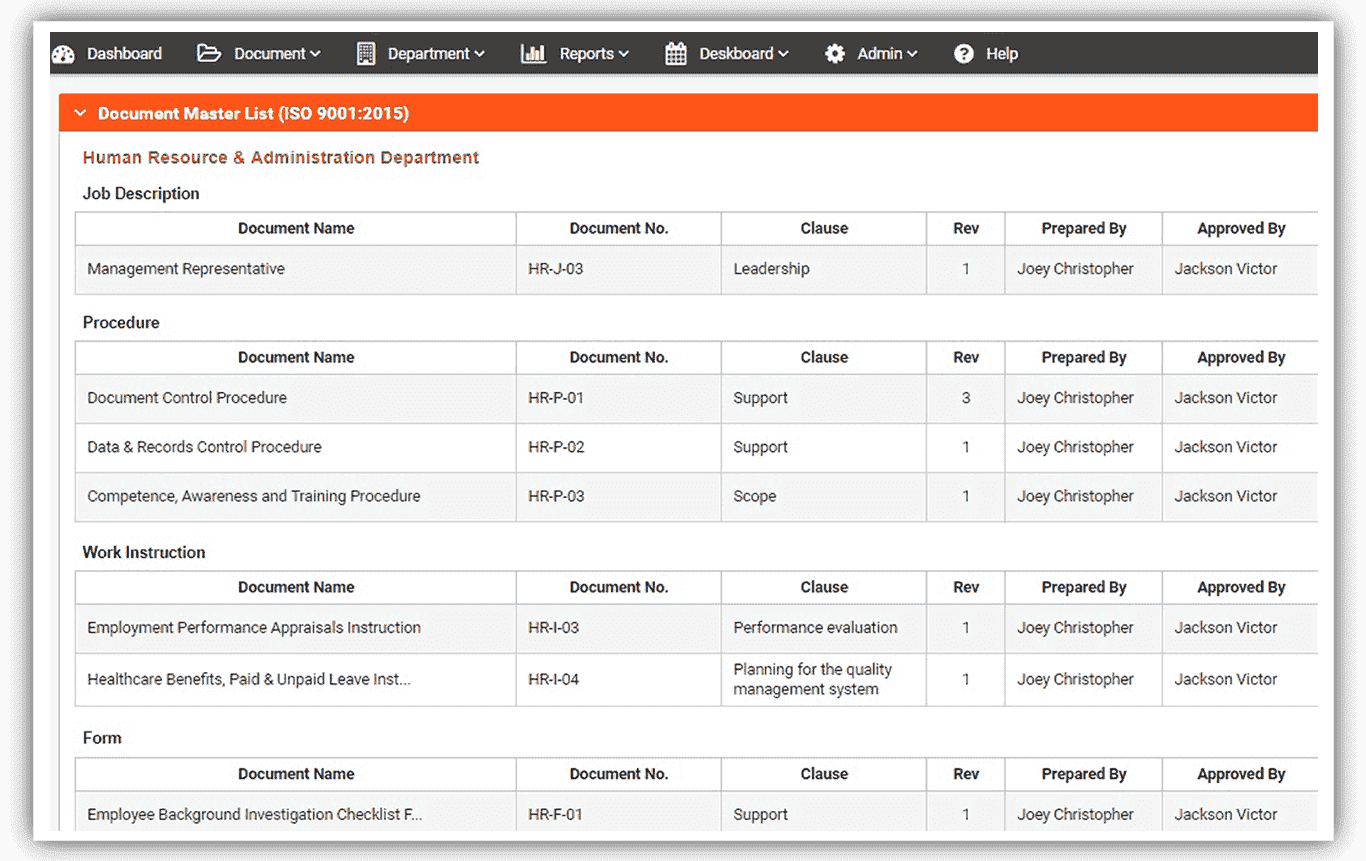 Effortless Calibration Management From Multiple Locations
Easy to deploy across global networks, allowing users to access from multiple locations for traceability of calibration records for auditing and regulatory purposes.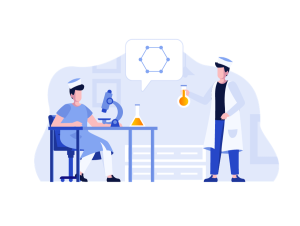 ISO/IEC 17025 Compliant & Performance
Comprehensive calibration history includes performance verification record will be safely kept in the system to help maintain standards and regulations.
Prevent overlook action items with automated email notification and reminders.
Ensure Device Validation And Verification
Each calibration result with proper record in system help ensures each device is meeting the validation and verification requirements.
Calibration and CAPA Integration
Calibration result that trigger necessity of corrective action and preventive action or CAPA can be linked together for easy monitoring and management.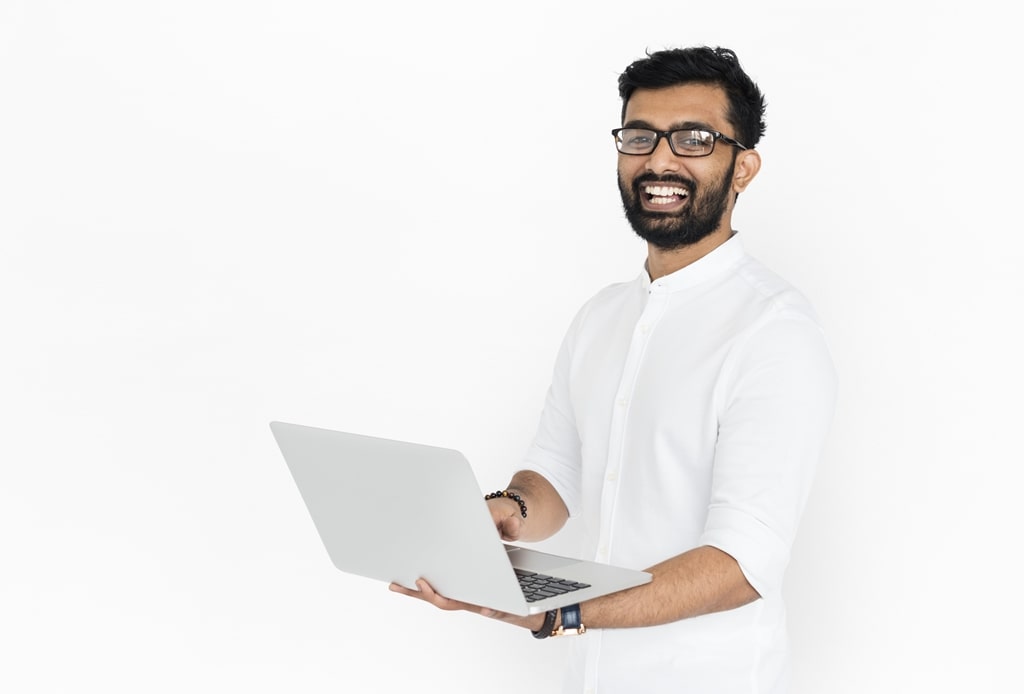 Easy Access to Calibration Management Information
Find out how the application also allows you to track and record certification and calibration activities whether done internally or externally.
BENEFIT OF NIIX CALIBRATION MANAGEMENT SOFTWARE
A system to facilitate calibration management with comprehensive customizable reports, including built-in reports for upcoming and past due calibrations.

Continuously improve quality management system by maximizing calibration efficiencies.

Improve Business Performance
Comprehensive analytic reports and insights can be used to improve business performance.

Improve Organization Image
Effective calibration management help reduce risk of deficiencies and improve company image.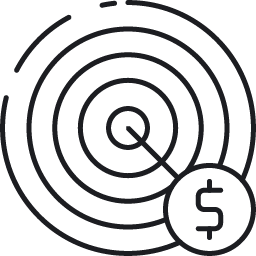 ISO Certification Compliance
The system help to maintain compliance with ISO 9001, ISO 17025 and other ISO standards.

Mobile responsive and automated notifications and workflows reduce manual work.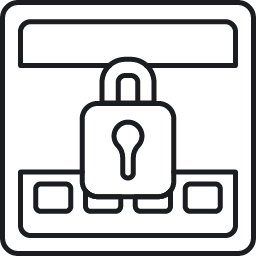 Centralized record management data deliveries improve communication among colleagues.

Complete data with good calibration document control enable ISO audit-ready for compliance.

User friendly user interface makes it easier for successful system implementation.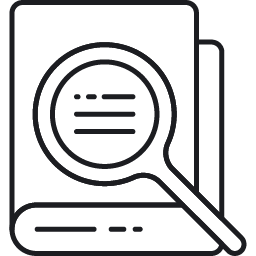 Enables Strategic Planning
Knowing the lifespan of equipment help to decide for new equipment acquisition planning.

Automated process flow helps to shorten work life cycle and improve productivity.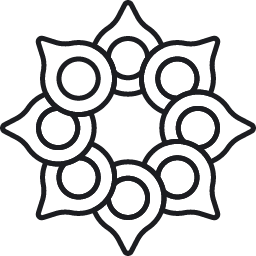 Good calibration management improve device lifespan, reduce unnecessary operation cost.

Prevent action item from falling through the cracks with automated email alert and reminder.