Contact Sales – NGO Discount
Special discount up to 70%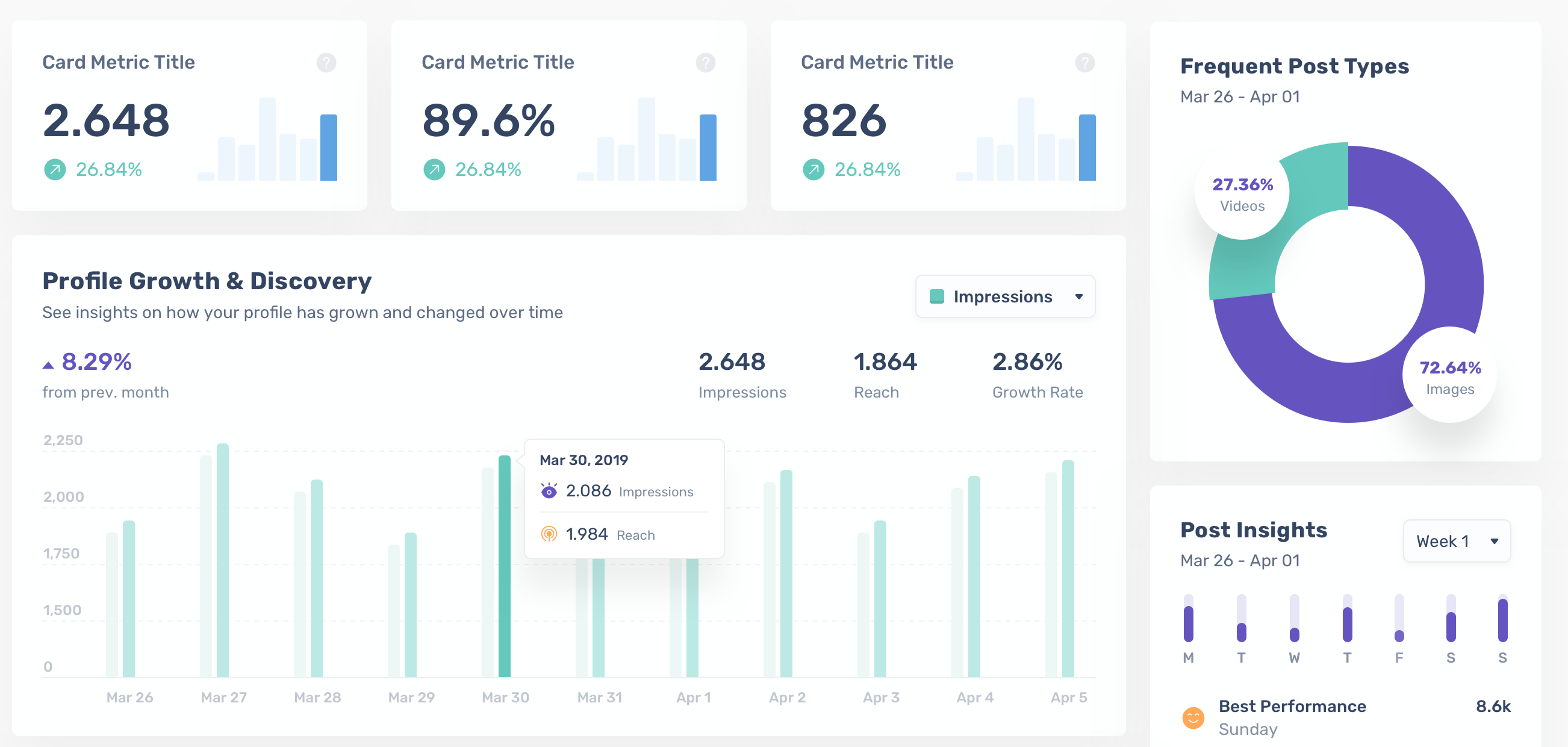 NIIX is a supporter of organizations that do great things around the world.
Organization that is recognized as a charity, nonprofit or nongovernmental organization in the country which you are located.
Organization that is registered with or recognized by relevant authorities.
An organization must not advocate, support or practice discrimination such as gender, age, religion, ethnicity, race, sexual orientation, disability, socioeconomic background, or national origin, etc.
How To Obtain A Discount?
Submit the form with documentation to proof of your nonprofit status.
A link to your organization's website (if available).
We will review and contact you upon receiving your inquiry.
NIIX has been assisting Non-Profit Organization to implement effective QMS Document Management.