Complaint Management Software That Optimize Customer Success
NIIX Complaint Management Software is designed to accurately identifies, capture and track customer complaints, analyze, develop action plans to resolve issue and prevent recurrence. Automated workflow navigates users to issue the complaint, take immediate action for resolution till closure, and gain increased visibility into common trend of complaint.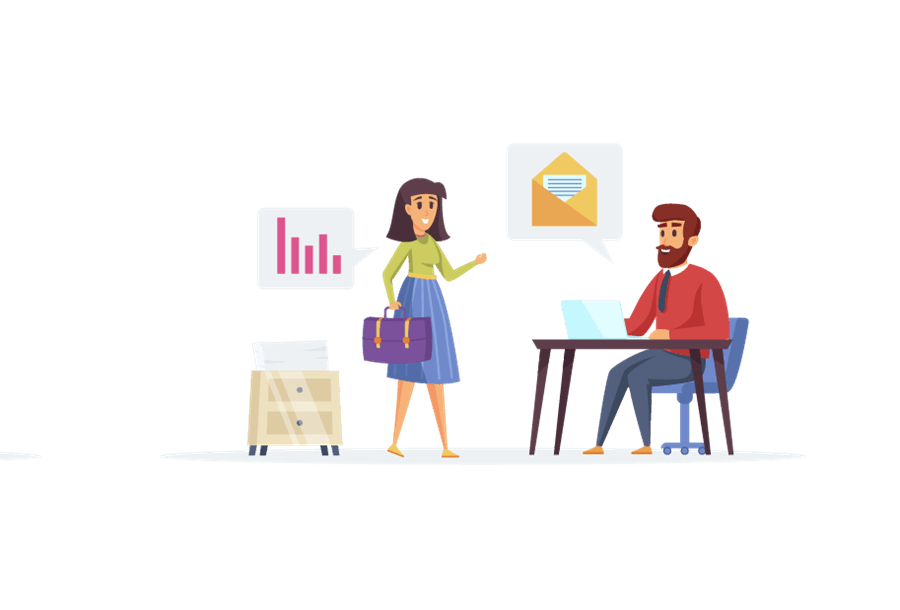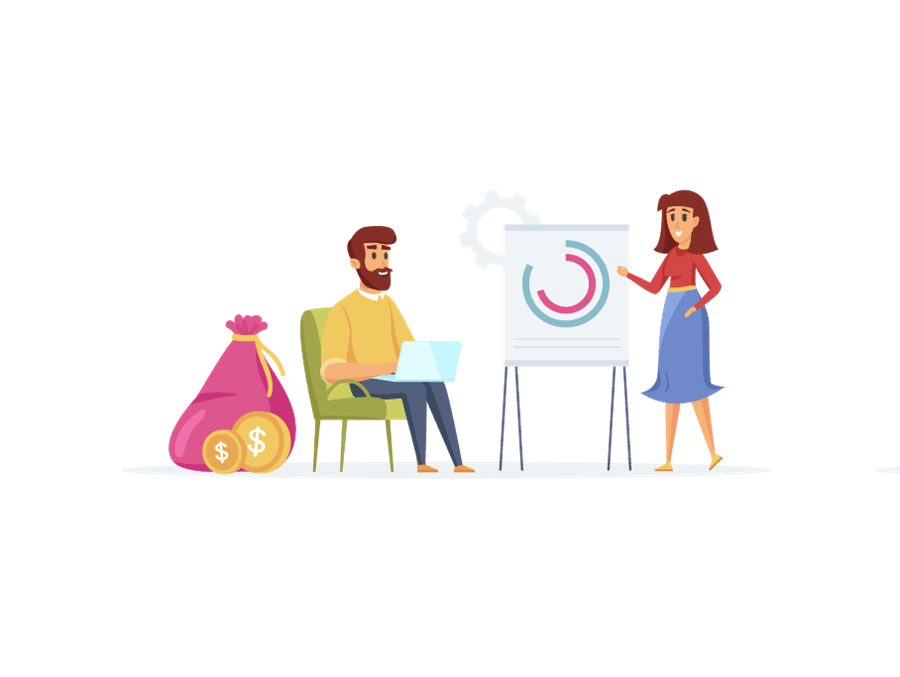 Power Up Your Customer Satisfaction
The central platform for recording and tracking complaints with automated workflow makes it effectively capture complaint details, categorize the severity with any associated documents, task assignment to related individual for corrective action with due dates, notification and reminder till final resolution. It helps to optimize customer satisfaction, and retention.
Cloud-Based Customer Feedback At Fingertips
Make managing complaint consistent, fast and effective. Details of complaint include complaint source, action taken, personnel incharge, due dates, etc. Use flexible workflows, automation, and record keeping to route customer complaint to the right employee for quick assistance and achieve customer satisfaction. Ensures that every complaint is properly recorded, handled, assigned, tracked, and resolved.
Efficient Customer Complaints Management Software / Platform
Simplifies systematic channel for client to submit their complaints while you can also initiate the complaint management from internal.
Analyze, Categorize and Prioritize
Analyze and categorize customer complaints to know frequency and criticality to prioritize quick corrective action.
Develop Effective CAPA Plans
Track each customer complaint data and develop CAPA plans to fix deficiencies and prevent reoccurrence.
Easily Amend Form Template
Design your preferred customer complaint form template using drag and drop feature.
Mitigate Risk and Maintain ISO Compliance
Helps organization to maintain regulation and certification compliance such as ISO audit and FDA compliance which requires a formal complaint handling process such as21 CFR Part 820.198 and 21 CFR Part 606.170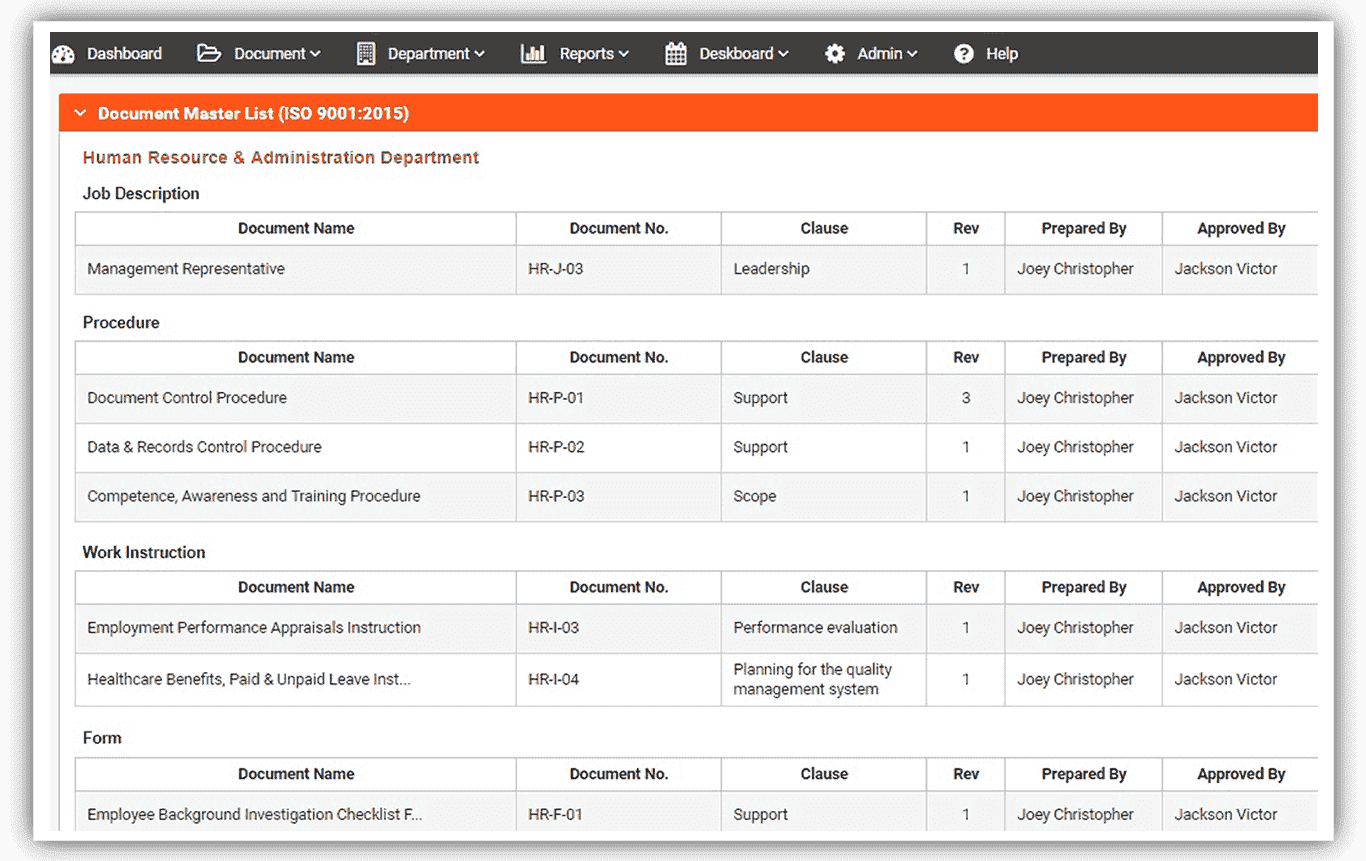 Strengthen Customer Relationships
Provide seamless customer complaint management that includes root cause, corrective actions (CAPA), issue tracking, workflow routing till resolution. Ultimately, mitigate risk and maintain compliance.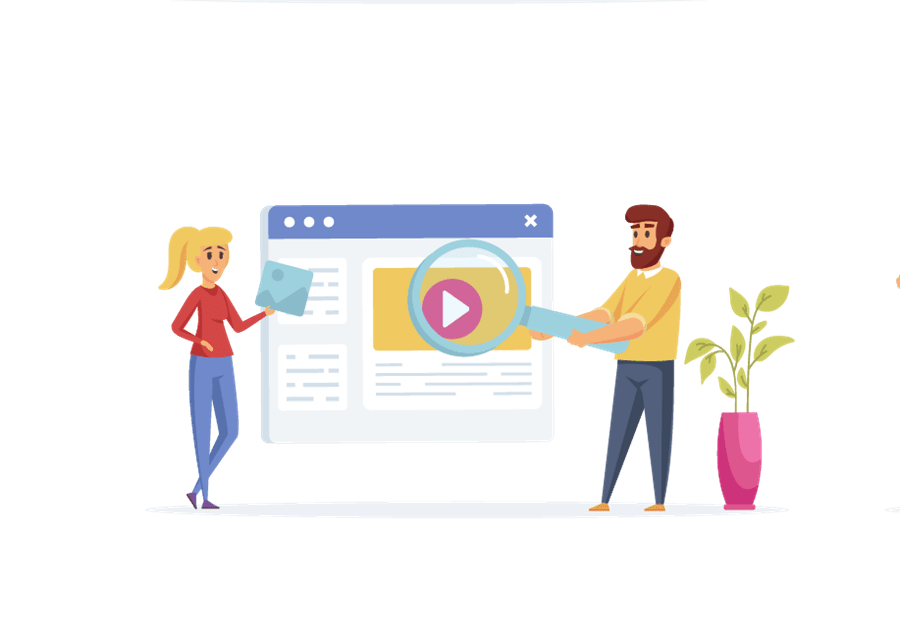 Build stylish dashboards that link customer complaint data with clarity insights, and making decision based on facts.
Enable complaint management process with action taken to be reviewed and closed according to your required workflow.
Auto Notification And Reminders
Assign corrective or preventive action tasks to individuals with due dates, attach supporting documents and automated task notifications and reminders.
Cloud Based & Tablet Friendly
Cloud-based customer feedback system available through laptop, desktop and mobile devices anytime, anywhere.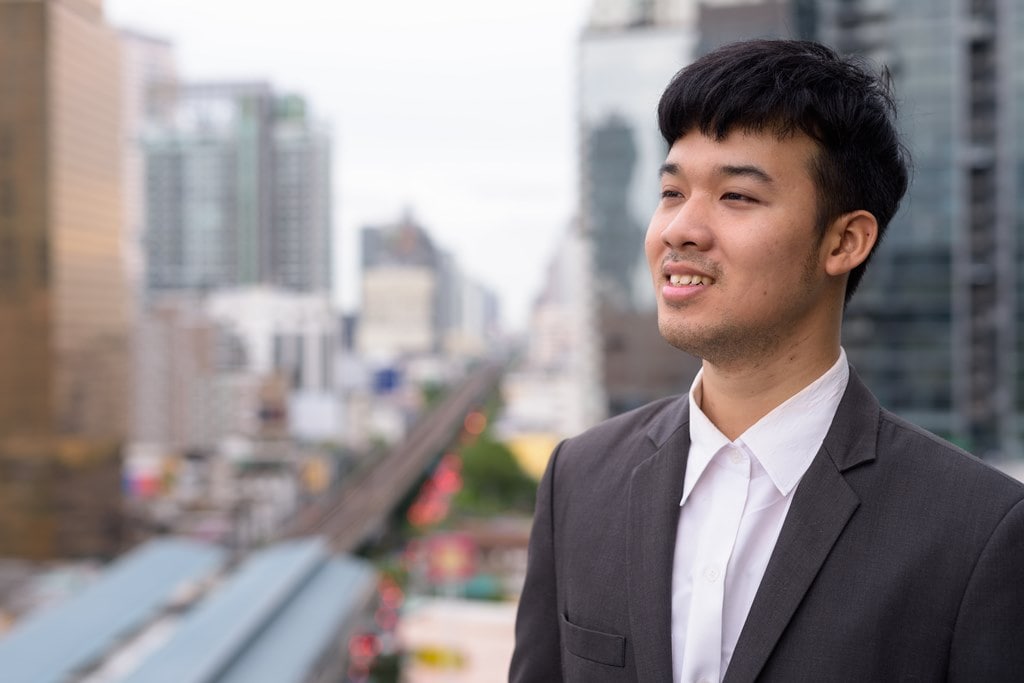 Handle Customer Complaints With A Personal Touch At Anytime
Best-practice customer complaint management to turn customer complaints into customer success.
BENEFIT OF NIIX CUSTOMER COMPLAINT MANAGEMENT SOFTWARE
Smart digitalize system to optimize customer success, satisfaction and retention. Increase visibility, reduce cost of poor quality, mitigate risk and maintain ISO compliance, while promote continual improvement.

All data is centralized, tracked & reported from a single system help accelerate action plan.

Reduce Cost of Poor Quality by resolving customer complaints systematically and quicker.

Share key lessons learned from the nonconformance process for continuous improvement.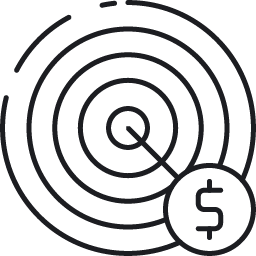 Provides realistic expectations and improves quality management system.

Clear processes ensure complaint are identified, assessed and managed in the right time.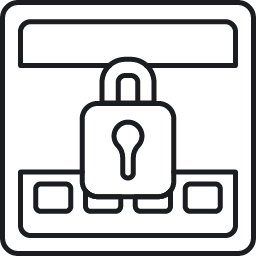 Improve Organization Image
Less customer complaint improves employee morale, productivity & company image.

ISO Certification Compliance
Simplifies and systematic process compliance with ISO 9001 and other ISO standards audits.

Mobile responsive enables tasks and notification to be carried out anywhere and anytime.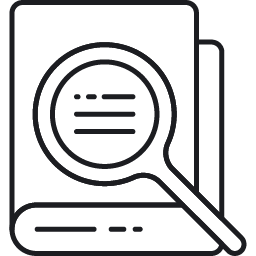 Visualize, gain insight and manage complaint within the fastest possible time.

Improve customer loyalty, satisfaction and retention.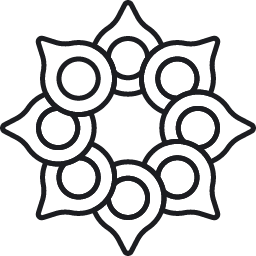 Effective process enables shorter resolution time.

Effectively address issues from beginning till end.