for Pricing, Product, Purchase or Any Inquiry.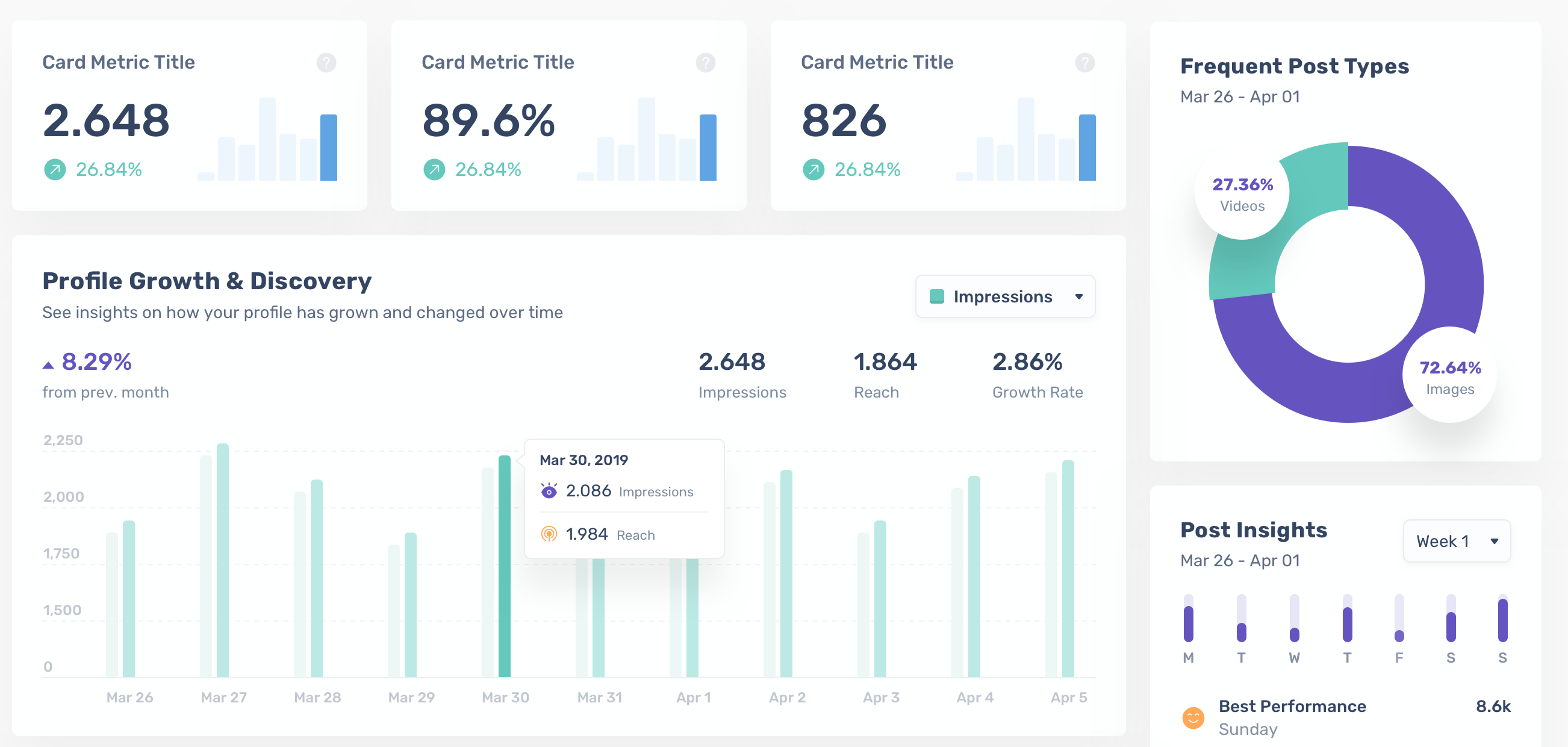 Looking for something specific?
Contact a NIIX representative by submitting the details of your inquiries.
Which QMS software to start with.
How the system serve your needs.
System deployment options.
System compliances to ISO audit.
Case study related to your industry.
The right pricing plan for your business.
Any other questions you may have.
Utilize our 17 Years of QMS experience for FREE consultation and demo to understand how NIIX can help improve your Quality Management System.