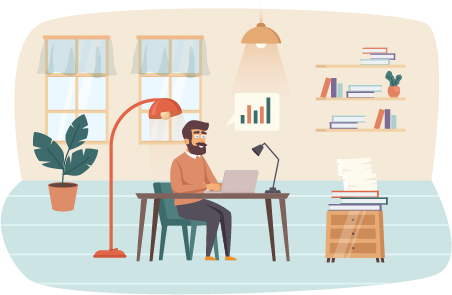 Quality Management Software Solutions In One Single Platform
NIIX Quality Management Software Solution consists of various QMS modules with each module aiming to simplify implementation of a quality management system include ISO 9001, ISO 13485, ISO 14001, ISO/TS 16949, ISO 22000, ISO 50001, ISO 45001, ISO 17025 and other ISO Standards.
It automates as well as manage all quality and compliance processes with one single platform. Begin implementing just the solution you need now, then flexibly deploy other solutions at your preferred time or as you are ready.